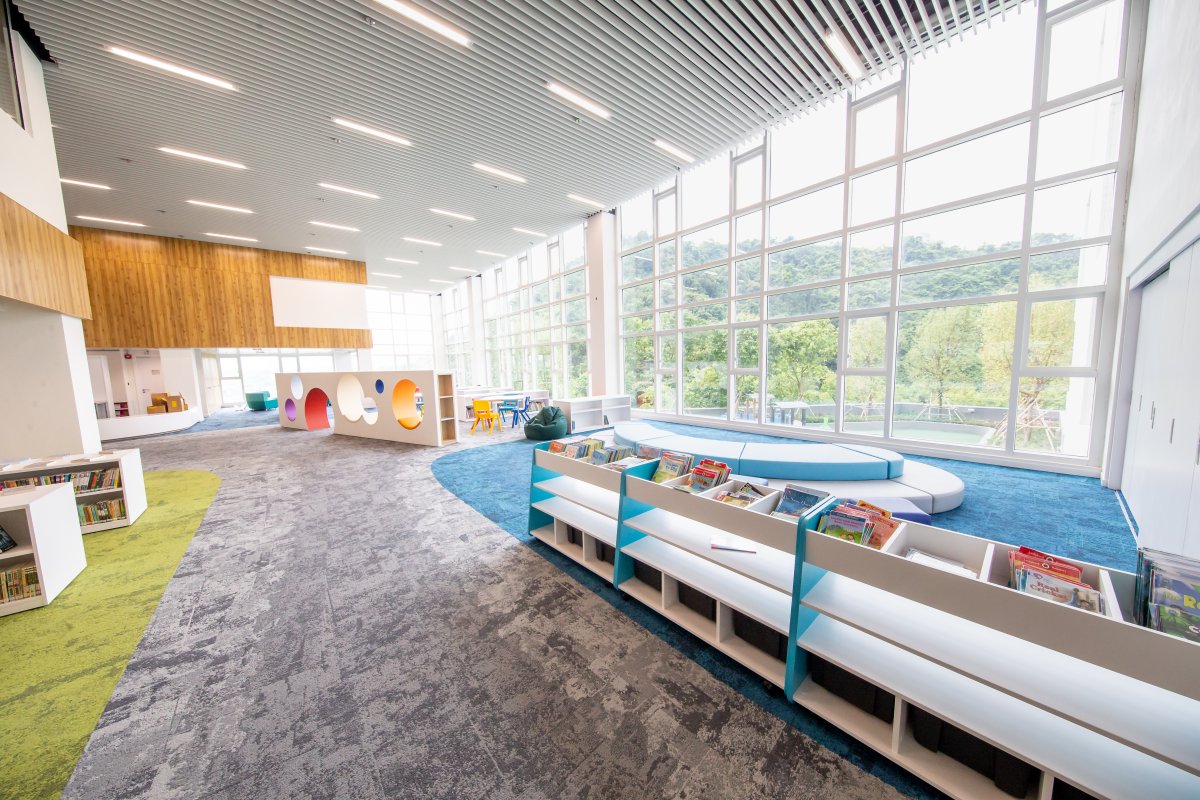 Shrewsbury International School Hong Kong is an international co-educational Primary School for children aged between 3 and 11. Located in Tseung Kwan O, the spacious facilities support the delivery of an exceptional range of opportunities and experiences for students and staff alike.
Shrewsbury International School Hong Kong is the third of our international school to be established.
The Board of Governors, led by Mr. Bernard Chan, former Council Chairman of Lingnan University, work with a local School Management Committee to ensure best alignment with the regional Educational Ordinance.
The experiences on offer at Shrewsbury provide each of its students with the attributes to thrive within their senior years and beyond. With a vast range of options available, an individualised programme of secondary school selection stands as one of the key advantages of a Shrewsbury education in Hong Kong.
A broad and engaging thematic curriculum is complimented by a varied co-curricular programme, aimed at supporting and nurturing thoughtful, compassionate leaders, and establishing foundations for successful lifelong learning.
Mr Ben Keeling is the Principal of Shrewsbury International School Hong Kong. He has worked as a school leader for almost 15 years and is a highly respected educationalist with specialist experience in primary education and extensive knowledge of the local context.
Parents are invited to contact the Admissions Office if they wish to learn more about the distinctive education available at Shrewsbury International School Hong Kong or schedule a visit.
Flickr album: Shrewsbury International School Hong Kong
|
Height: auto
|
Theme: Default | Skin: Default - Transparent